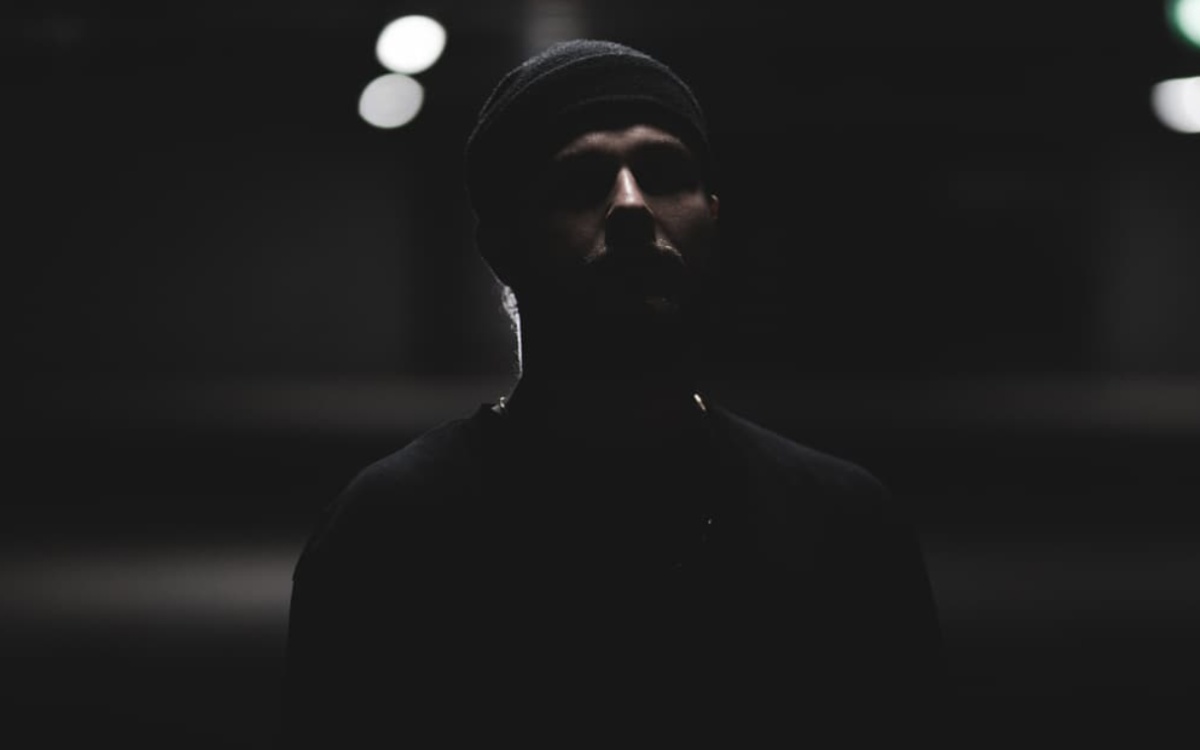 Sicaria Sound's Cutcross Recordings will release its next compilation, 'With The Sonant', in June. Listen to Augsburg producer Soukah's contribution 'Don't Care' below. 
With a view to spotlighting emerging talent in the global dubstep depths, the four tracks on this EP hit hard with rumbling beats, tremoring sub bass and distinctive vocal trills. Epoch's '2-Door Subaru' has been rattling rib cages in clubs for a while now, and is finally unleashed to the wild here. Woven Thorn's 'Loveless' and 'Try Me' by zns introduce trap-like hats and stuttering snares, clicks and FX chirrups into the fold, making for a moody midsection before the ghostly wobblefest of 'Don't Care'. Soundsystems beware. 
'CXT005: With The Sonant' will be released on 10th June. Pre-order it here.
Check out Cutross affiliates Ebb & Texture's Fresh Kicks mix and interview here.