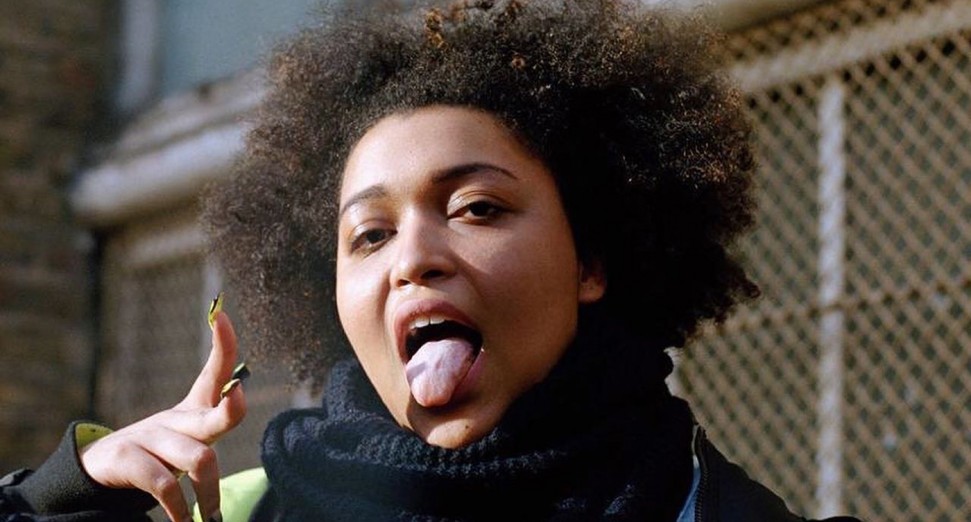 SOS MUSIC, Maddy Maia and Tottie's label showcasing cutting edge women in dance music, is releasing a new compilation, 'SOS MUSIC VOLUME 2'.
Out tomorrow, 12th November, the seven-track release takes in new tracks by Baby T, Yazzus, Closet Yi, Regularfantasy, Hinako Omori, Maddy Maia & Tottie themselves, and Aura T-09. You can hear six figure gang Yazzus' turbo-charged hardcore cut, 'Andromeda', below. 
Speaking about the compilation, Maddy Maia and Tottie said: "'VOLUME 2' reflects a feeling of being back on the dancefloor and the breadth of music we love to hear across a night. We continue to celebrate new international female identifying producers early on in their careers, something we've always championed in our DJ sets and radio shows with Worldwide FM and DUBLAB."
SOS MUSIC launched in September 2020 as an extension of their DUBLAB show. "We're not restrictive on the direction of sound from the artists, and want to provide an inclusive outlet of creative freedom to let the artists explore themselves," its founders say. 
Pre-order 'SOS MUSIC VOLUME 2' here.
Check out Yazzus Recognise mix and interview here.