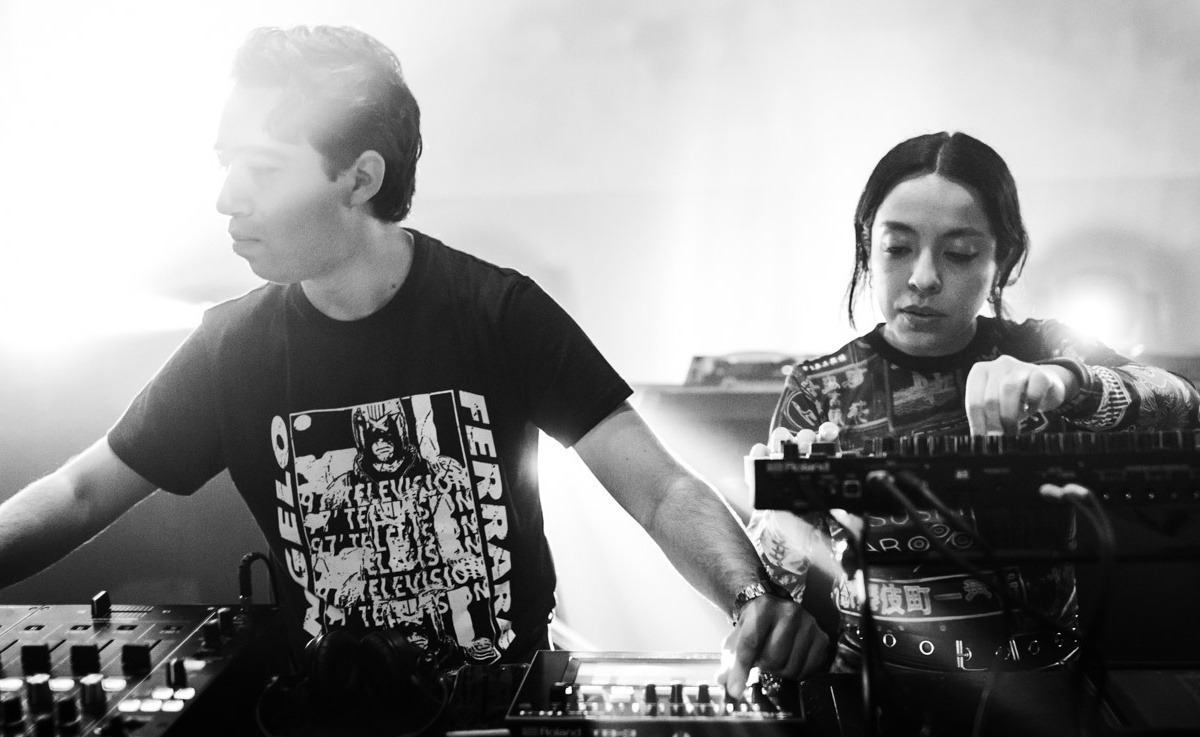 Zombies in Miami will release a new EP, 'The City Of Love', on Parisian label Motordiscs next month. Listen to the title track below. 
The Mexican duo follow releases on labels such as Kompakt, Cómeme, Correspondent and Running Back with two original cuts that boast their classic indie disco heft, with a nocturnal twist. The title track feels a touch indebted to Angelo Badalamenti's theme from Twin Peaks, its minimal guitar plucks rolling over a moody-yet-funky Italo beat and mournful new wave vocals. 
'Aurora' takes a housier turn, its rumbling bass groove and shadowy synths feeling tailor-made for the dancefloor's deeper moments.  The EP is supplemented by a remix of the title track by Barnt, who adds a psychedelic deep house flair to the original mix. 
'The City Of Love' will be released on 8th July. Pre-order it here.