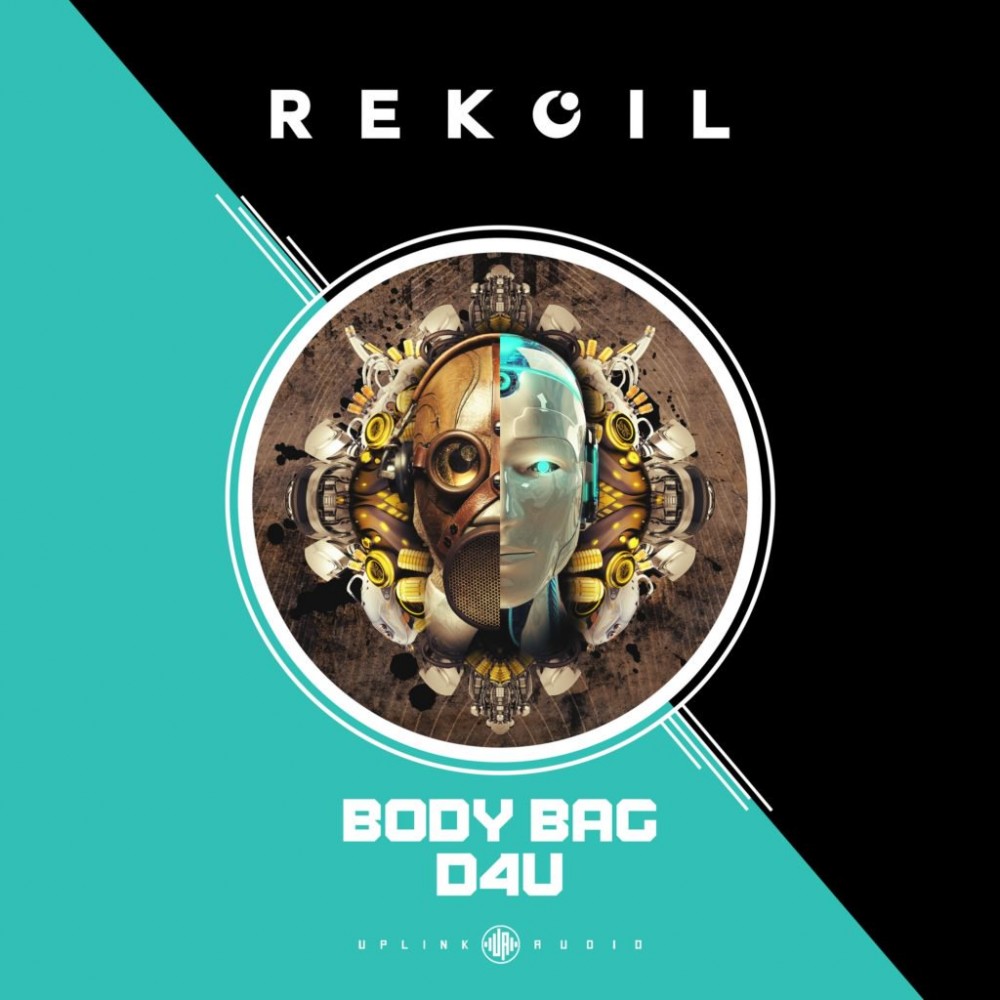 Rekoil just dropped a massive double-header on Uplink Audio with "Body Bag / D4U." Not only are these tracks absolutely filthy, they're also loads fun.
Ever think you'd hear the song "Camptown Races" (the one that goes "Everybody sing this song, doodah, doodah / Well everybody sing this song all the doodah day") replaces with lyrics that go, "You're going home in a body bag all the doodah day"? No? Well… "Body Bag" scratches that itch.
The silliness the intro belies the true nastiness the rest the song, which really shouldn't come as any surprise if you've heard a Rekoil tune before. Atonal and reckless, the drop hits with the ferocity a trained mercenary.
On the other hand, "D4U" doesn't present any pretense as it goes straight into the good stuff after a normal melodic build up. It's a bit more stabby than "Body Bag," but the weight the bass is still there for sure.
Check out both tunes below!