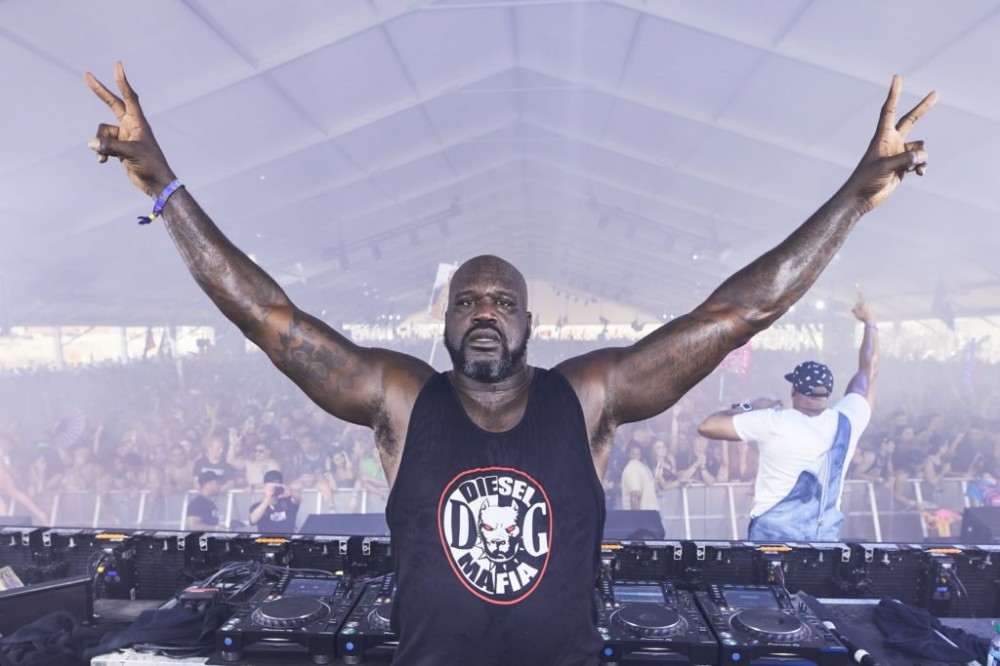 Shaq aka DJ Diesel is bringing his A-game to the dance scene. Not only with his music — but with his moves!
In the video below, the retired pro athlete and bass heavy DJ takes on Boombox Cartel x Nessly's certified banger "Moon Love" with uncharted swag and finesse. Honestly, we knew Shaq could get down — but to this extent — we had no idea.
Shaq's caption reads: "Me and my favorite dancer @adamsevani x @cameracontrol bringing light to the moon. I got 100 thousand for anybody who wanna battle us. Let me kno the time and place #dontbescared"
As we all know, Shaq isn't afraid a mosh pit, either. The superstar was spotted at Tomorrowland 2019 getting down with fans in the pit all weekend one long. See the video pro here.
Back to the "Moon Love" dance f. There's nothing else that can prepare you for this — just watch.
Shaq Has Mad Moves