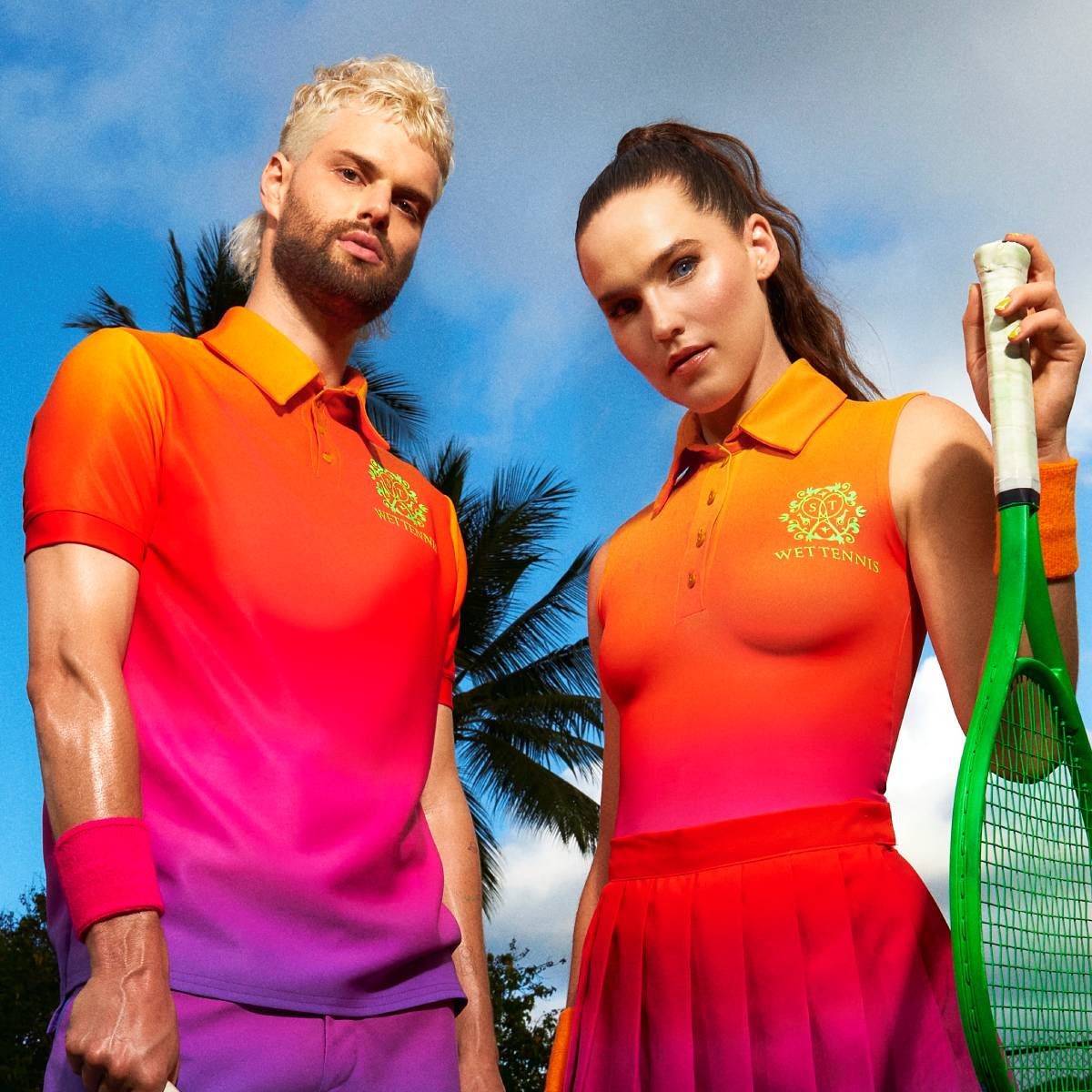 SOFI TUKKER is kicking off the new year in a big way, announcing a brand new album alongside the reveal of its first single, "Original Sin." 
"Original Sin" brings in the summertime vibes early, as the Grammy-nominated dance music tandem have embraced the sultry feel fans have grown accustomed to. As usual, their vocals shimmer, floating atop an intoxicating four-on-the-floor beat.
"'Original Sin' is a mantra of being kind to yourself and rejecting imposed social mores," the duo said in a joint press statement. "It's a duet that parachutes you into the center of SOFI TUKKER's world with a juggernaut rhythm and an instantly memorable hook."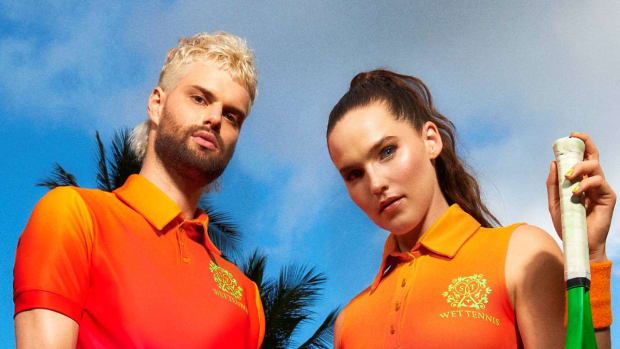 MUSIC RELEASES
SOFI TUKKER Announce New Album, Drop Sun-Kissed Single "Original Sin"
The Grammy-nominated dance music duo's sophomore album, "WET TENNIS," is slated to drop in 2022.