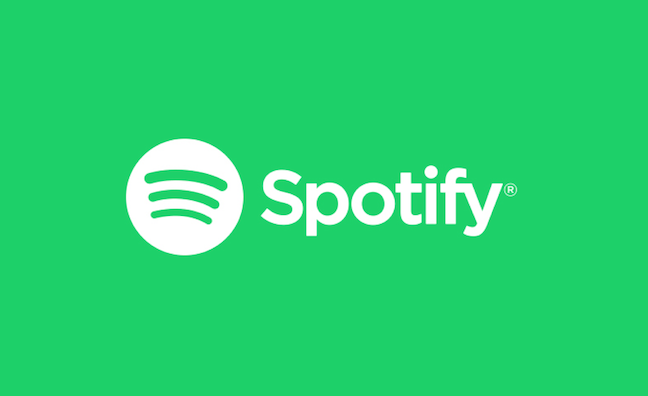 Spotify Songs Of The Summer
Summer is coming to a close, so it's time for our list summer anthems. Spotify just released its annual 'Songs the Summer' playlist. Find the top 20 tracks that people from around the world have overplayed during their summer nights. How many have you jammed out to or gotten through your workday or school hours with? As we move forward into the last few months 2018, this is a good indicator the mainstream tastes we've had thus far.
It's no surprise that Drake takes both #1 spots on the global and national list. Our Keke Challenge artist and his song 'In My Feelings' won us over instantly. His fifth studio album, Scorpion, didn't even come out yet! It wasn't necessary because five more tracks from the album made the list as well. You go, Champagne Papi.
Cardi B ranks high on both lists as well with her well received track, 'I Like It'. Those Spanish lyrics and style captivated us and is a popular sound to have. Special thanks goes out to Bad Bunny, J Balvin, and the VMA's for hyping it up as a popular summer track.
Anyone know Juice WRLD's 'Lucid Dreams'? This one comes high on the list. This rapper/singer/songwriter brought emo-hip-hop up in the music ranks. He's comparable to Lil Uzi Vert in style and sound.
Now we get to our favorite genre: EDM. We cannot have a summer list without Calvin Harris's 'One Kiss' featuring Dua Lipa. This song is so catchy, we're still playing it around town. Tiesto's popular hit 'Jackie Chan' with Preme and Post Malone also make the cut.
Post Malone, the late XXXTentacion, and Kanye West have dominated this summer as well. From creating music in dormant periods to global differentiation across the states, these artists made their inspirations into our popular music today. The lovely Ariana Grande and her track 'no tears left to cry' prove this diva is still making her mark on us.
There is no doubt these massive artists have created such a popular music culture here and around the world. The playlist is available below for listening.
Spotify's Top Global Songs Summer 2018
Here's Spotify's Top U.S. Songs Summer 2018
1. Drake – "In My Feelings"
2. Juice WRLD – "Lucid Dreams"
3. XXXTentacion – "SAD!"
4. Cardi B – "I Like It" f/ Bad Bunny and J Balvin
5. Drake – "Nice For What"
6. Post Malone – "Better Now"
7. Tyga – "Taste" f/ Offset
8. XXXTentacion – "Moonlight"
9. Drake – "Nonstop"
10. Lil Baby and Drake – "Yes Indeed"
11. Maroon 5 – "Girls Like You" f/ Cardi B
12. Drake – "I'm Upset"
13. Drake – "God's Plan"
14. Post Malone – "Psycho" f/ Ty Dolla $ign
15. Kanye West – "All Mine"
16. XXXTentacion – "Jocelyn Flores"
17. Drake – "Don't Matter To Me" f/ Michael Jackson)
18. Juice WRLD – "All Girls Are The Same"
19. BlocBoy JB – "Look Alive" f/ Drake
20. XXXTentacion – "changes"
Check out our ficial EDMTunes playlist for the freshest tracks - updated weekly!