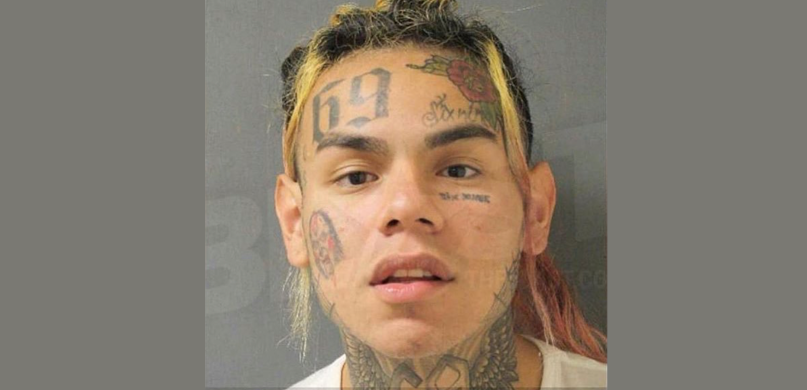 Between the Area 51 raid and the Tekashi 6ix9ine, real name Daniel Hernandez, trial going on right now, the internet has been blessed with an endless supply entertaining material. (Though, don't forget about the climate change protests over the next week.)
With Tekashi's trial now entering its fourth day, it's also come to light that he outed Cardi B and Jim Jones as gang members in court, and now record labels are scrambling to save face.
Cardi B already admitted to associating with members the Bloods in a GQ prile last year, back when she was 16. Her label, Atlantic Records, asserts the now 26-year-old mother was never a member the gang, saying simply, "This is not true."
In addition, he outed Harlem rapper Jim Jones as a member the Nine Trey Gangsta Bloods.
"Is he Jones] a member the Nine Trey Bloods gang?" prosecutors asked.
Hernandez replied, "Yes."
As The Root points out, "Jones being gang-affiliated isn't exactly breaking news, but to out that man in the middle a federal racketeering case?" Yikes.
Now that his testimony is concluded, his next court appearance will likely occur during his sentencing, which isn't expected until January 2020.
Hernandez went into much greater detail regarding his gang affiliates during the second day the trial, which was recapped by Complex here.