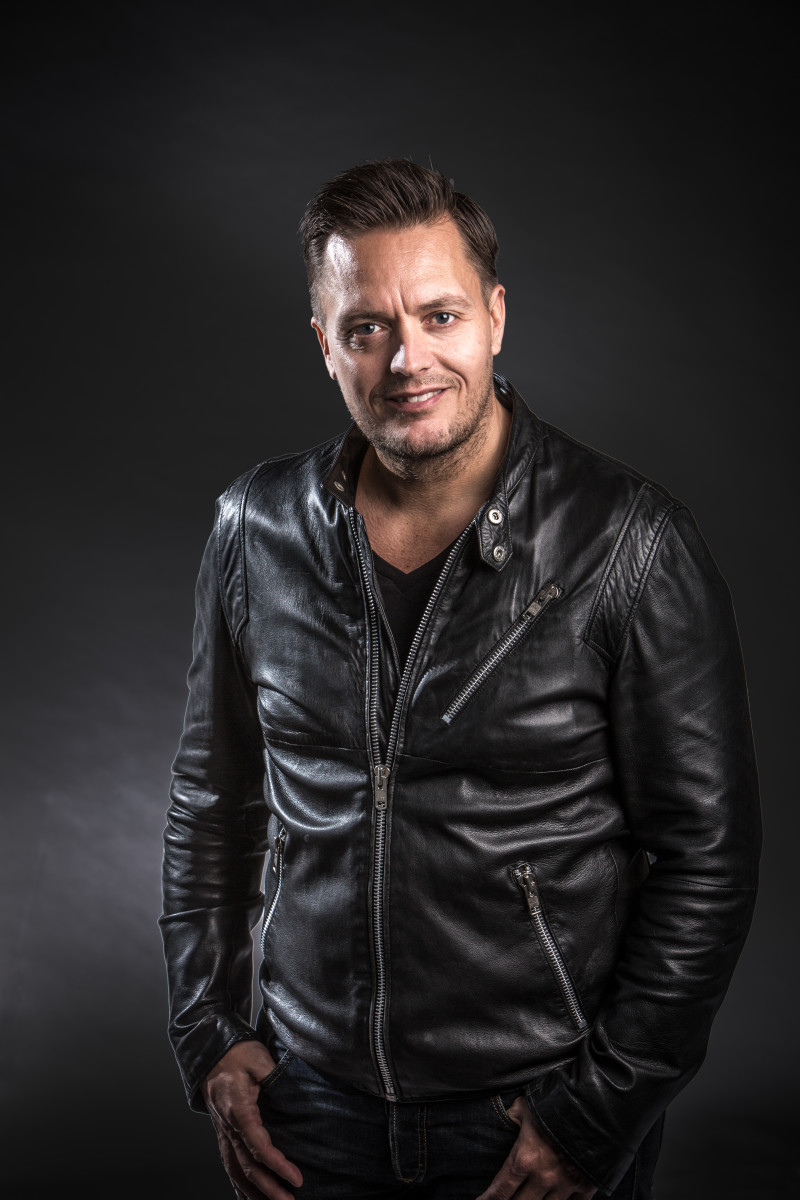 With an impressive 30 years of music production under his belt, Danish DJ Terry Golden is a veteran talent that has adapted his sound year after year to keep it fresh.
This time around, Golden has opted for a future house track that doubles as a dance-pop production. Out now by way of Canada's Play Records, "Save Me" showcases the stunning vocals of American Idol finalist Robbie Rosen, whose voice is as potent as ever.
Enlisting the singer-songwriter was a shrewd move, as pairing Rosen's vocal hooks with Golden's feel-good soundscapes makes for an infectious and electrifying club track. As a vocal-driven dance gem, "Save Me" would fit on both the mainstage and contemporary dance radio.