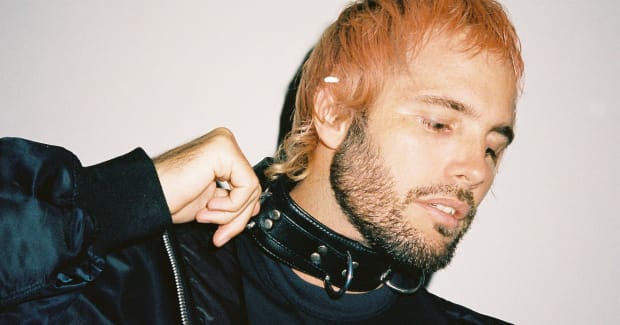 What So Not's sophomore album cycle is officially underway, and he isn't hesitating to continue bucking convention.
The Australian DJ and producer announced the long-awaited follow-up to 2018's Not All The Beautiful Things LP is due to arrive this September. Titled Anomaly, the album, What So Not says, was a product of his travels immediately prior to the isolating onset of the pandemic. The writing process caused him to consider what we owe to our communities, our environment, and each other.
The album's lead single, "Mr Regular," recruits two standout voices in Oliver Tree and Run The Jewels' Killer Mike. Overlaying an elastic trap lead and plodding drums, the two share mirroring sentiments reflecting upon how their non-linear paths to success were achieved by way of being unapologetically themselves.