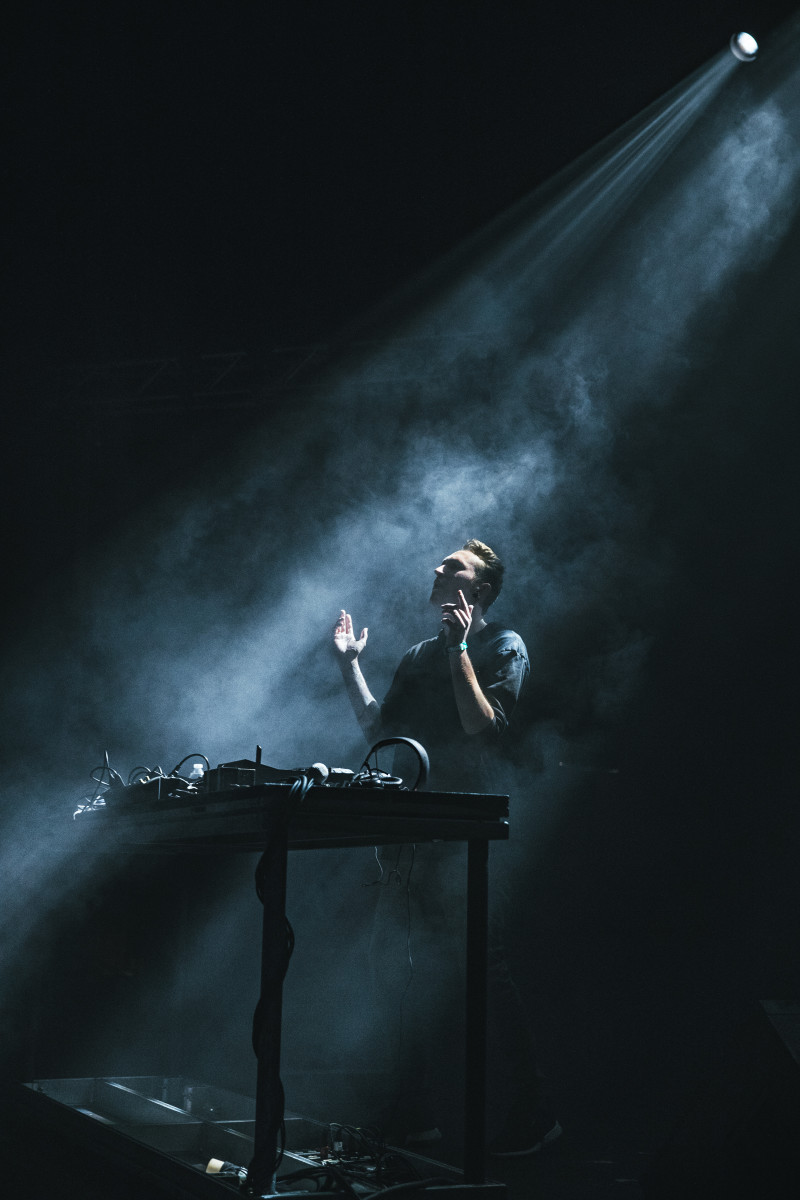 Break out the tissues for Pieces, William Black's stunning sophomore album.
The electronic music wunderkind and EDM.com Class of 2021 artist has offered fans a 12-track tour de force, replete with euphoric production and the storytelling prowess of one of EDM's most promising songwriters.
Released today via Lowly, Pieces is a future bass lover's dream. The record features a bevy of the genre's most beloved producers and singer-songwriters, such as Nurko, Fairlane, HALIENE, Essenger, and RUNN.
"Remedy" is a surefire highlight in an album with many of them. Annie Schindel provides a killer topline, which moonlights as a captivating cry for help. The same can be said of "Haven" (with Dia Frampton), a melodic dubstep knockout that sheds light on the responsibility we have to offer loved ones a shoulder to lean on.
MUSIC RELEASES
William Black Explores the Depths of Vulnerability In Stunning Sophomore Album, "Pieces"
"Each song is about a different emotional memory I have."