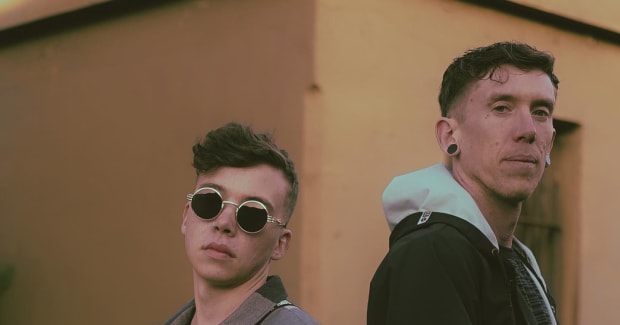 We suspect the 2018 version of Xotix would be proud of where this ascendant duo stands today. 
It was less than a handful of years ago that Xotix attended Enchanted Forest and planted the seeds for what is a memorable festival act in the making. This year, the duo are fully immersed in the circuit, performing to crowds at Wobbleland and Lightning in a Bottle with many more stops to come, including a landmark performance at Excision's Lost Lands.
Topping it all off is the surging bass music tandem's brand new Best Coast EP, a four-track offering that makes for the perfect introduction to the duo's eclectic brand of bass.
A cursory search through Xotix's discography paints a picture of a duo who are rapidly coming into their own, and is showing an eagerness to explore their newly carved creative lane from all angles. After cutting their teeth with multiple dynamic EP releases in 2021, Xotix have now returned with a smash for their first EP of the year.
Scroll to Continue
Recommended Articles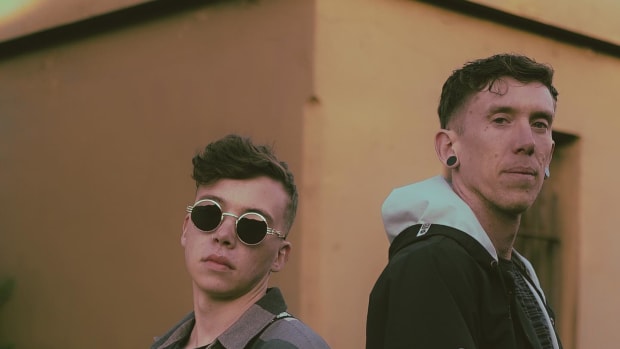 MUSIC RELEASES
Xotix Blast Off With Blistering Multi-Genre EP, "Best Coast"
Ahead of their Lost Lands debut, Xotix are reminding listeners of their versatility with their first EP of 2022.